CHELMSFORD CULTURAL PARTNERSHIP
We are committed to creating a vibrant and diverse cultural destination in the Town's Villages by collaborating with arts and cultural organizations and businesses to promote and strengthen the creative economy and partnerships and programming so as to engage the community to participate in our cultural and heritage events.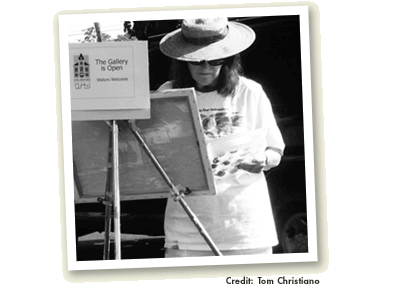 Have an Idea / Get Involved – Individuals, organizations and businesses that are in the creative economy and / or have a programming idea should get involved by
contacting us
.
Rent / Book a facility – many of the District Partners own and manage facilities that can be used for holding an event.
The creation of the partnership is in accordance with Massachusetts Cultural District Initiative which allows towns to create state-sponsored cultural districts to stimulate new arts and cultural activity and attract creative businesses. The initiative's goals are: 1) attract artists and cultural enterprises, 2) encourage business and job development, 3) establish the district as a tourist destination, 4) preserve and reuse historic buildings, 5) enhance property values, and 6) foster local cultural development.
MISSION
The CHELMSFORD CULTURAL PARTNERSHIP is a public / private partnership consisting of a diverse group of entities committed to community, commerce and culture. We are dedicated to celebrating the arts by engaging residents and businesses for purposes of creating a vibrant creative economy.
WHAT DO WE DO?
The CHELMSFORD CULTURAL PARTNERSHIP functions as the "hub" for the arts and culture by supporting and promoting existing and new programs, activities and events. In addition, we provide coordinated marketing and promotional efforts.
What Types of Activity Take Place in the Cultural Villages?
- Visual arts
- Performing arts (music, dance, theatre, film)
- Galleries
- Literary arts
- Open artist studios
- Art classes and educational offerings
- Public art
- Festivals
- Farmers' Markets
- Walking Tours